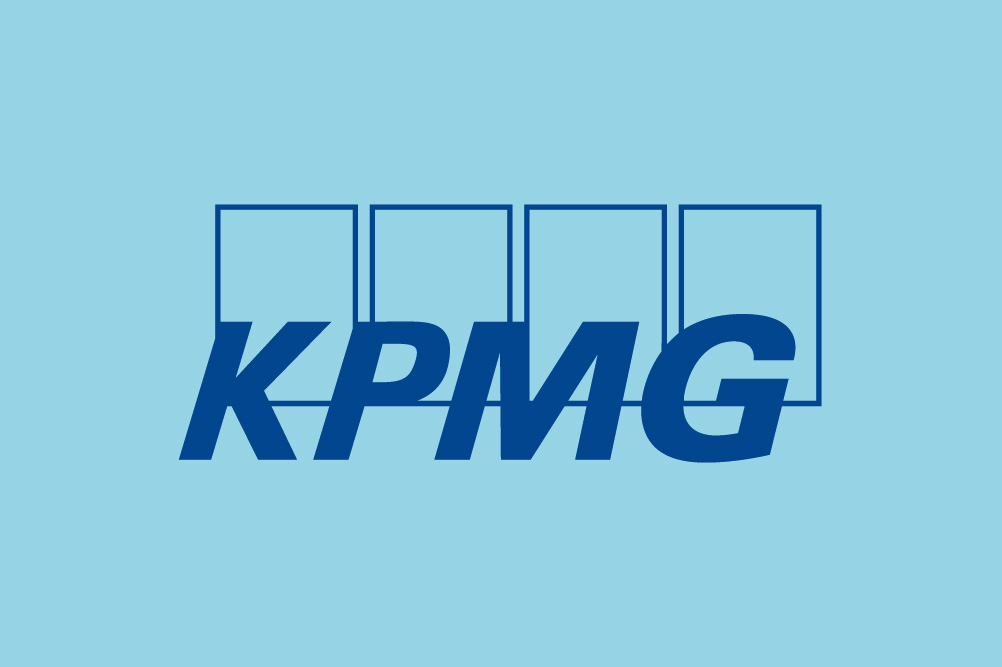 KPMG is a professional service company, and is one of the Big Four auditors. KPMG employs 162,000 people and has three lines of services: audit, tax, and advisory. Its tax and advisory services are further divided into various service groups. Its global headquarters are located in Amsterdam.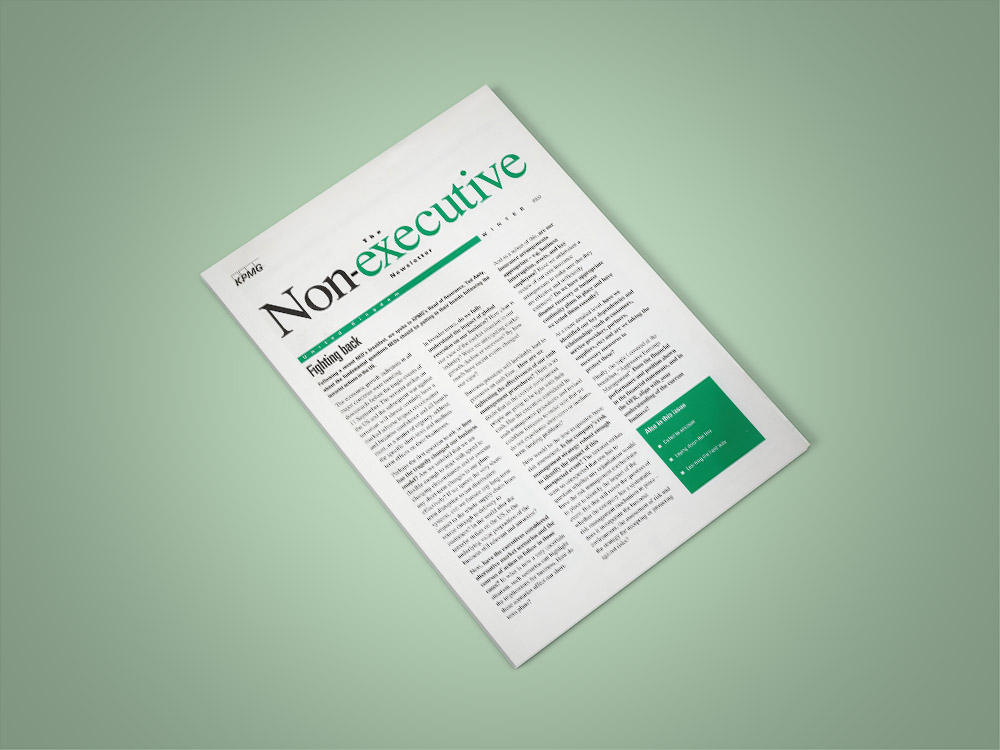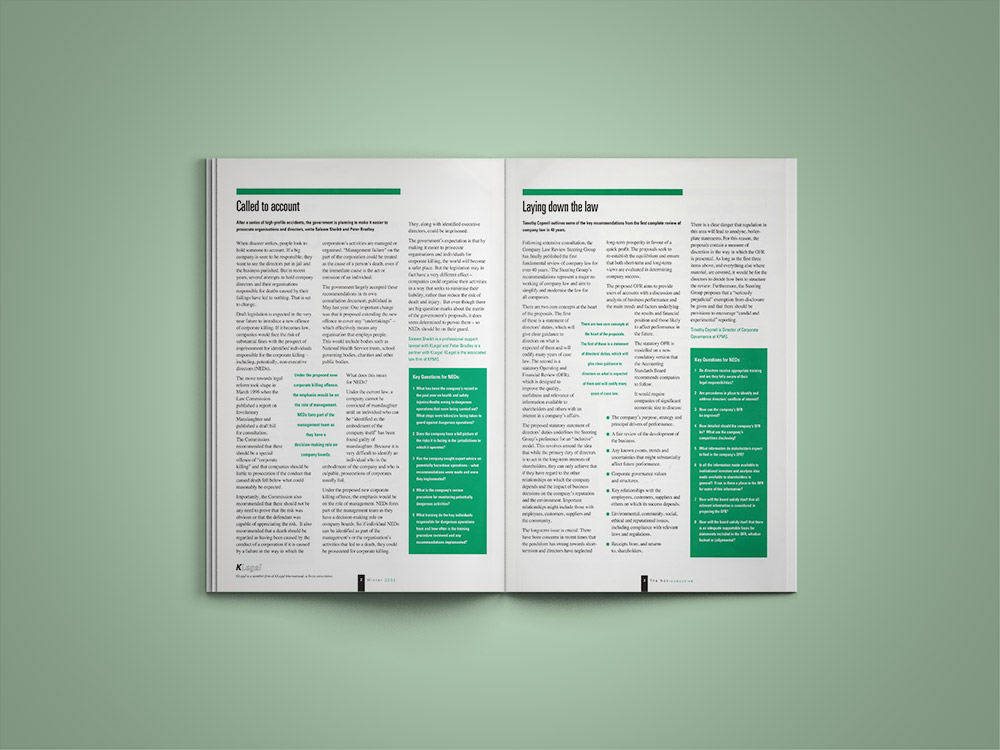 The Project
To write and edit KPMG's Non-Executive Director newsletter.
The Issue
The newsletter appeared only periodically and had few interviews profiling the non-executives taking part in its business breakfast programme – one of KPMG's key goals for the publication.
The Solution
We developed a quarterly editorial and production schedule and persuaded KPMG to reduce the number of people involved in signing off the editorial. Working with the client, we interviewed the most interesting and highest profile individuals from its non-executive breakfast club and built the publication around those people. The newsletter became an important thought leadership and advocacy tool for KPMG's non-executive director service.
From The Client
"Smith de Wint has freed up a lot of my time by ensuring that editorial projects run smoothly and on schedule."
David Bishop,
Partner, KPMG
Get new case studies by email: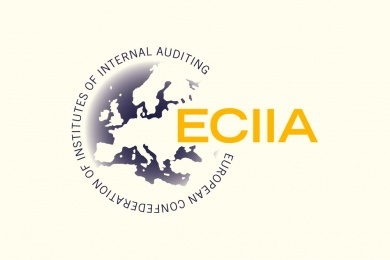 The European Confederation of Institutes of Internal Auditing (ECIIA) has 36 member...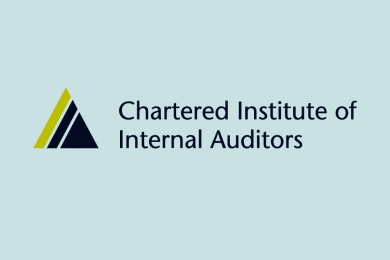 The Chartered Institute of Internal Auditors (IIA) is a professional body dedicated to training,…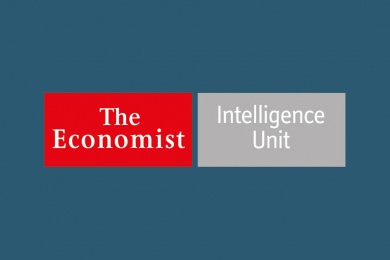 The Economist Intelligence Unit is the research and analysis division of The Economist Group,…