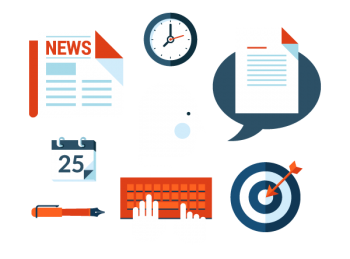 Articles and Speeches
Whether it's a case study, feature, column, or keynote presentation, we can help you find the right words to express yourself clearly.
Not everyone who is an expert in their field has the time or ability to turn their knowledge into written words. They know what they want to say, but find it hard to make the time to turn that wisdom into compelling copy for their most valuable audiences.
We can help. Using our skills as journalists, we will listen to you, help you articulate your ideas and turn your thoughts into well-structured copy written in a way that will engage your readers.

So whether it is a feature for one of your target publications, or a series of guest blog posts, let us help you take advantage of those important opportunities for your organisation.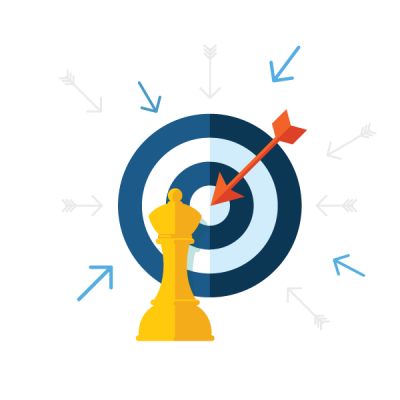 Tell us about your project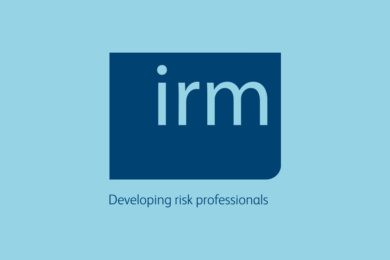 The IRM is the leading body for professional Enterprise Risk Management...