We create intelligent and highly readable magazines, newsletters and special reports – anything that
benefits from our experience as award-winning journalists and editors.
Editorial specialists




By connecting with you, we can help you connect effectively with your audience – and that is
something we can all enjoy.
Communicating ideas






Strategic Thinking
We can help you get the most out of your communications projects by tailoring them to fit both your readers' needs and your long-term goals.
Experienced Team
We're all highly experienced writers, editors and designers, so there's no chance your project will be passed to an office junior.
Intelligent Content
We write in effective English that aims to inform, entertain and make a connection with readers.
Effective Communications
Getting your message across over multiple platforms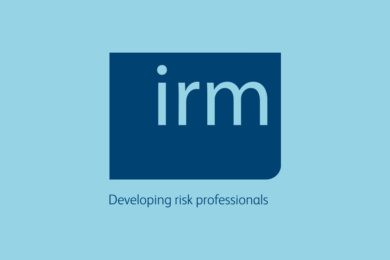 The IRM is the leading body for professional Enterprise Risk Management...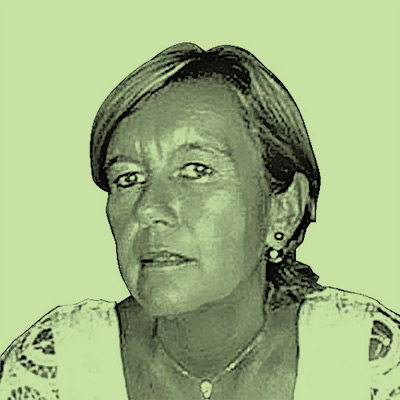 Pascale Vandenbussche
Pascale Vandenbussche
ECIIA Secretary General
Belgium
"The European Confederation of Institutes of Internal Auditing (ECIIA) has been working with Arthur and his team for the past 6 years. During that time, he's helped us create the right image among our stakeholders. That has included re-launching our website and creating a regular blog to capture a permanent audience. In addition, he's worked with us to create our European Governance magazine, which has really helped us keep our stakeholders updated about our activities in an intelligent and engaging way. Thanks to Arthur's assistance, we are now able to communicate regularly with European Commissioners in a professional manner."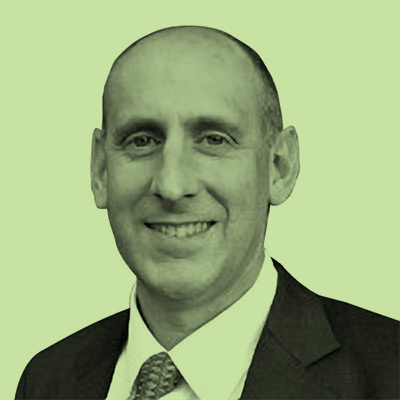 Phil Gray
Marketing, Communications
and Member Services Director
at the Chartered Institute
of Internal Auditors
"Arthur and his team produced and edited the Institute's members' magazine for ten years. As well as his eye for a good angle in a story, I valued Arthur's deep insight into our field of work and his willingness to learn. I also appreciated the wide contacts base that he developed amongst a our many stakeholders, enabling him to develop relevant ideas, insight and comment at the right time. To cap it all, he was fun to work with – a great sense of humour and a flexible approach to meeting our needs. Such was my faith in him that he also help me develop and deliver a range of non-magazine writing projects."