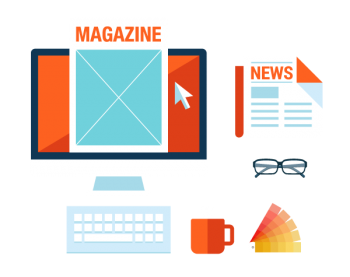 Magazines and Newsletters
If you need to create compelling magazines and newsletters that engage your readers, meet your objectives and come out on time, you can depend on us to deliver.
We love magazines and newsletters. We've spent our entire professional lives working on them. We believe they are the most effective and attractive way of communicating with your members, clients, associations and stakeholders because strong publications inspire and create a sense of community.
Although we've worked on dozens of titles, we've learnt that each one requires fresh thinking to make it effective for its unique readership. If you decide to work with us, we'll discuss the issues you face, suggest solutions and help you find the right editorial voice for your audience.
Our approach is to be as involved as the client needs us to be in the editorial, design and management of each publication. We put the readers' interests at the heart of our work, at the same time as ensuring that the organisation's strategic goals and messages are reflected in the publication in an intelligent and engaging way.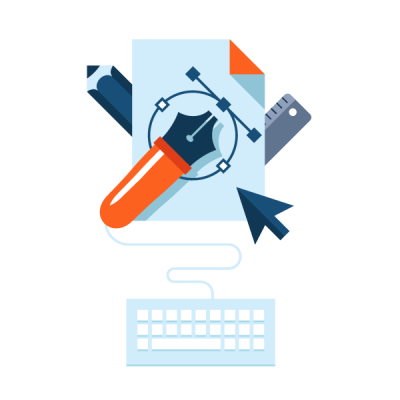 The complete service
If you need us to design or layout the publication, we can do that. We can help you manage your deadlines and liaise with key stakeholders to keep the publishing schedule running smoothly. And while we do not sell advertising space, we do work effectively with those agencies who do.
If you think your publication could be better than it is, or if you'd just like to hear more about the way we work, please contact us today.
Tell us about your project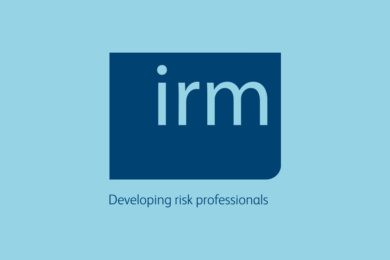 The IRM is the leading body for professional Enterprise Risk Management...