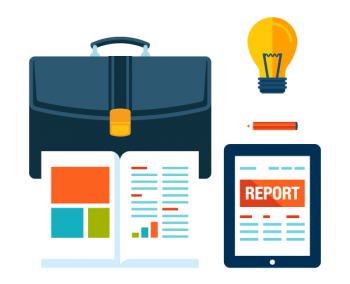 Reports and Brochures
You don't need to be lost for words in your brochures, or daunted by the data and detail in your surveys and special reports – we'll help you articulate and deliver the story you want to tell.
Devising and producing brochures and reports can time consuming and expensive. Yet too many brochures alienate readers with jargon and industry talk, and too many survey results end up with muddled messages and make poor use of the extensive data they have collated.
We believe that every piece of writing should have a core message that can be succinctly stated, no matter how complex the subject matter. And it should position you as a credible thought leader in your industry.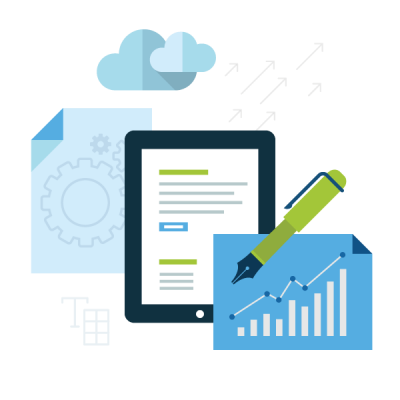 The complete service
We've been helping some of the most exacting organisations write and present their messages for a long time – and we can share that experience with you. Whether you want us to simply write your service brochure, or take on a large survey project, please contact us to find out how we can help.
Tell us about your project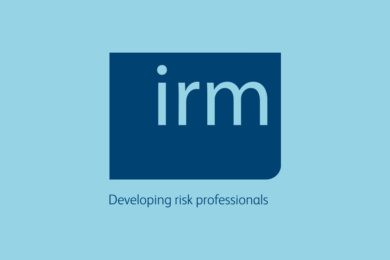 The IRM is the leading body for professional Enterprise Risk Management...